Janod stands the test of time
Janod is a French brand specializing in the creation of traditional toys and games from wood and cardboard. It has stood the test of time by adapting to the needs of children discovering its toys for the first time, and the memories of their parents who have grown up with them.
1970
How Janod started
Louis Janod began the Janod business in Orgelet. The company's activities focused on the creation and sale of traditional wooden toys (including spinning tops, yo-yos, and skittles).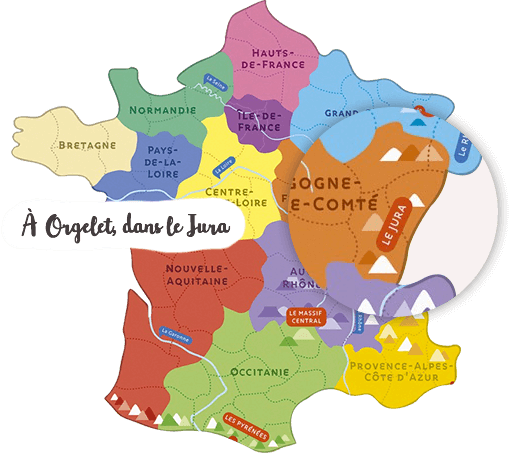 2004
Taking off internationally
The JURATOYS group was created and the company began to develop internationally.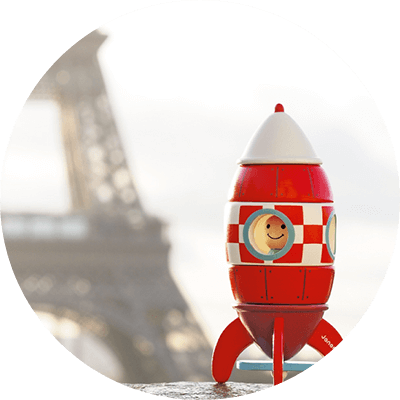 2006
Birth of the Caramel horse
The mythical rocking horse Caramel was born, and has never left the collection since!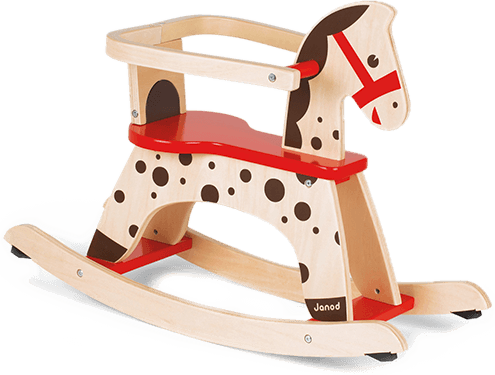 2008
Card is a hit across the board!
Janod expanded its product range by introducing cardboard products such as the puzzles, and creating one of its wooden bestsellers: The Magnetic World Puzzle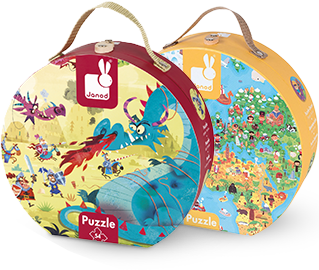 2009
Janod spruces itself up
A new visual identity emerged: red became the Janod color. The little white rabbit on a red background became the brand logo.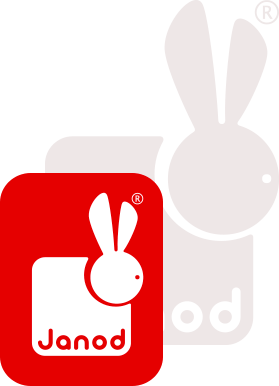 2010
Make some music!
The Confetti range was launched to the delight of young music lovers!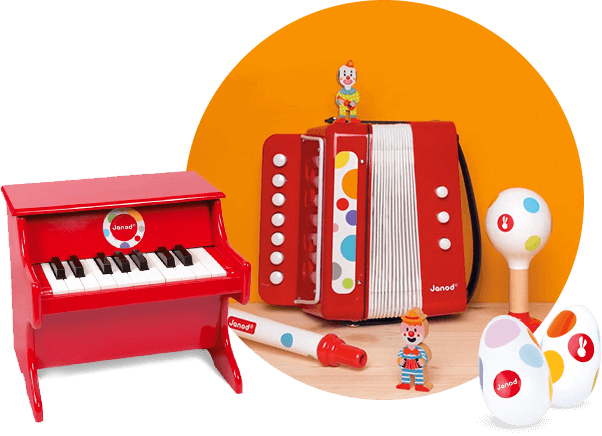 2015
Workshops
The company introduced "Janod Workshops", a range of arts and crafts toys for 4-12 year olds. Over twenty are now available with various themes.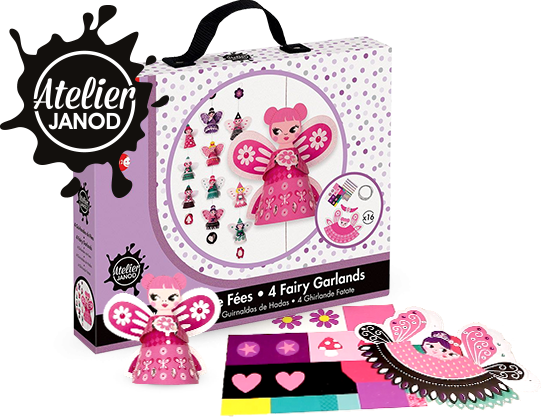 2016
Janod on the podium
The Janod brand was voted the 3rd most popular brand among mothers for baby and toddler toys.*LSA, MOM Online Study, May 2016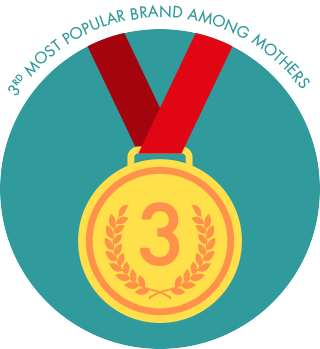 2017
A win for the Baby Forest Fawn
The Baby Forest faun was voted mothers' favorite learning toy as part of the Mother's Voice Consumer Award at the "Kind & Jugend" trade fair in Cologne.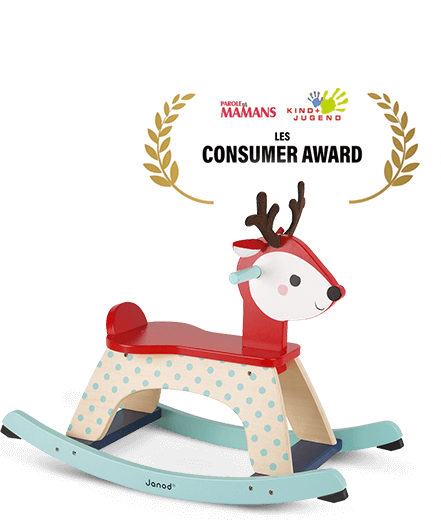 2018
2nd favorite brand for toddler toys
The brand is again acclaimed by mothers -- it was voted as 2nd favorite brand for toddler toys. *IDM, Etude Online MOM, Vague avril 2018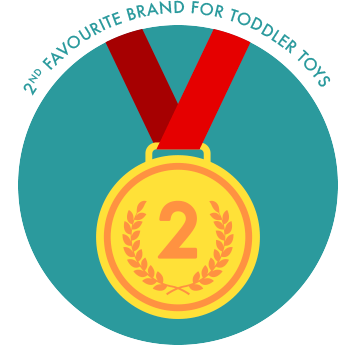 Like the brand and its products, the company grows every year and contributes to maintaining a dynamic center for economic activity in the Jura.
Today, 75 people contribute to making children's eyes shine bright with joy.